We create free e-books to help you increase your knowledge and develop tactical skills to improve your business.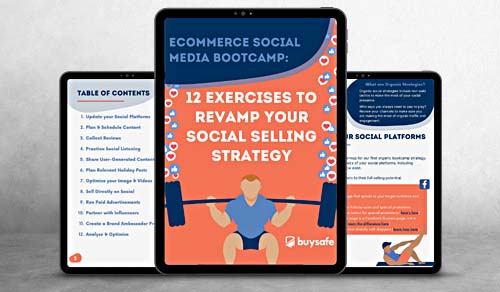 Ecommerce Social Media Bootcamp: 12 Exercises to Revamp Your Social Selling Strategy
Social media strategies for ecommerce businesses are constantly evolving. Social platforms continue to release new features focused on direct-to-consumer sales and consumer-to-business engagement. Is your online business fully optimized for social selling?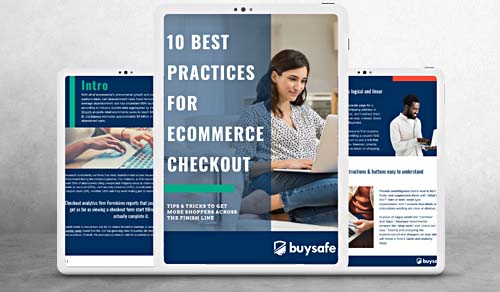 10 Best Practices for Ecommerce Checkout
Cart abandonment is an ever-evolving challenge for ecommerce merchants. By reviewing your checkout flow for potential friction, you can learn why shoppers may be leaving your site before completing their purchase.
We've compiled our 10 best practices when analyzing your ecommerce checkout processes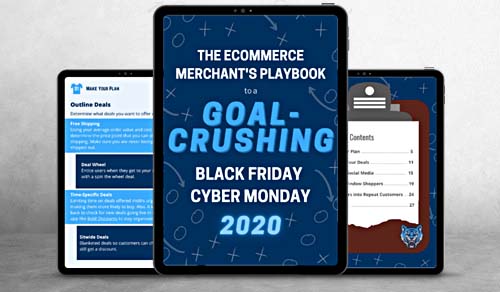 The Ecommerce Merchant's Playbook
Football is back, which means the holidays are right around the corner. Is your ecommerce store prepared for the biggest Black Friday Cyber Monday (BFCM) to date? It's never too early to start planning and prepping for the largest shopping holiday of the year. So, let's review last year's game film, hit the practice field and prep for the big game. We've created this playbook to help you crush your revenue goals this BFCM.