Eliminate
uncertainty in
shoppers
BuySafe instills trust in shoppers through an online shopping guarantee that results in higher conversion rates and repeat buyers.
Average increase
in repeat buyers
Average increase
in conversion rate
Average return
on investment
Better, Safer Shopping Guaranteed
Your shoppers receive three additional benefits with their purchase, free of charge.
All benefits are good for 30 days and are paid out by BuySafe.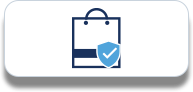 $1,000 Purchase Guarantee
If your shopper does not receive the products or services ordered in accordance with your terms of service, we'll help to resolve the problem or issue a refund up to $1,000.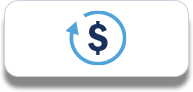 $100 Lowest Price Guarantee
If the price goes down on your site within 30 days of purchase, BuySafe will reimburse your shopper the difference, up to $100.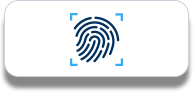 $10,000 Identity Theft Protection
In the event your identity is stolen, during the 30 days of coverage, we will provide access to identity recovery services, and reimburse expenses up to $10,000.
Experts in ecommerce trust for over 15 years
purchases protected monthly
Display trustmarks throughout
the shopper's journey
Sitewide
Product Page
Cart Page
Sitewide
The sitewide trustmark is shown in the bottom left or right-hand corner on all pages of your site. New visitors can shop with confidence knowing your site has been verified by a trusted third party.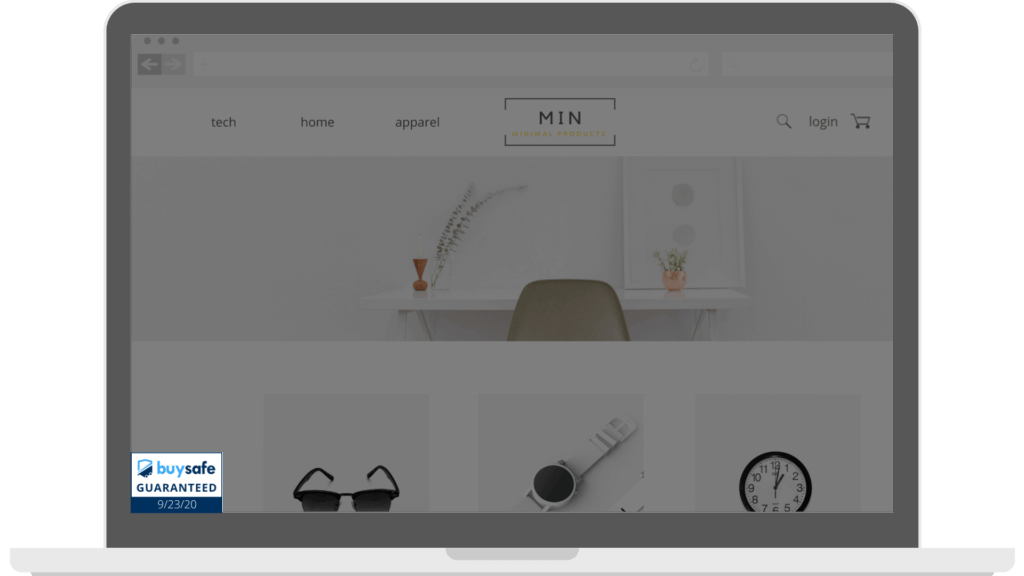 Product Page
Cart Page
Trusted brands that use
BuySafe
Provide easy access to
information important
to shoppers
Shoppers can easily access information that may influence their purchase decision by clicking on any of the BuySafe trustmarks.
Highlight your ratings and reviews, shipping and return policies, and customer support contact information on any page of your site.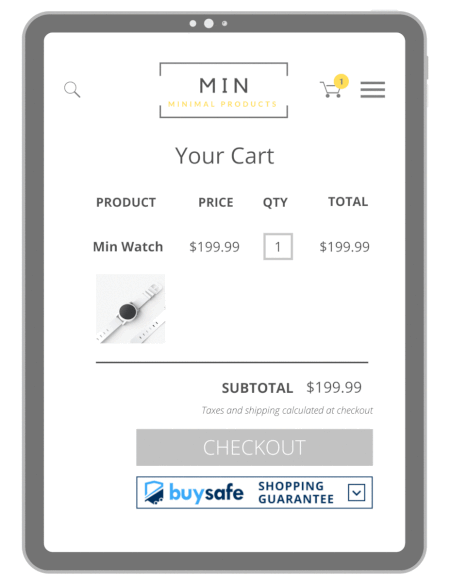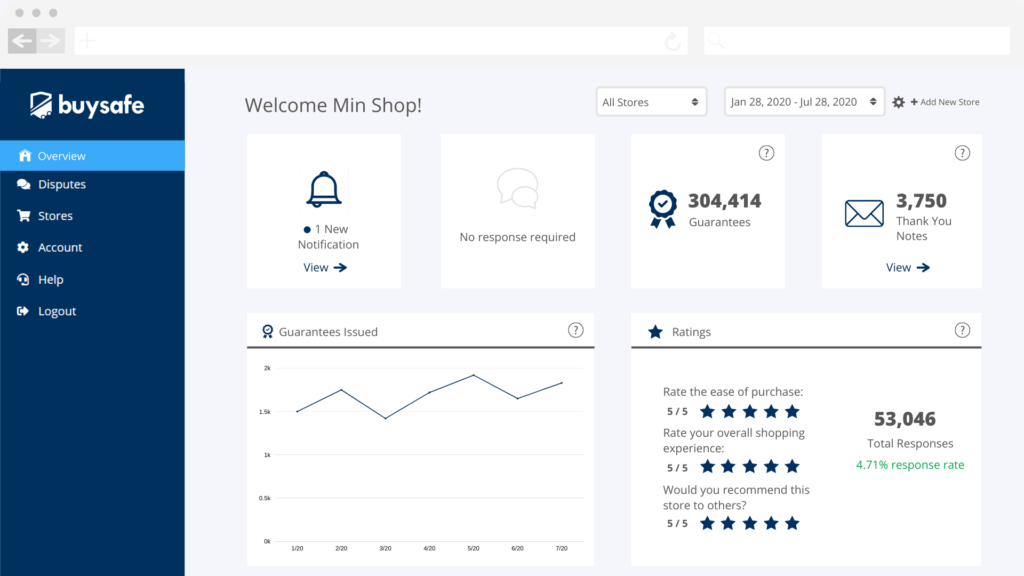 Gather powerful insights
into buyer behavior
Manage all guarantees issued, feedback from buyers and store information in a single, intuitive dashboard.
Why Provide a Shopping Guarantee?
Providing a shopping guarantee on your ecommerce site is more than just a trust badge. It is a guarantee for shoppers that your business has been independently verified and you will abide by your purchase terms.

Accelerate your Sales
Shoppers that know they can trust your business are more likely to buy. Our shopping guarantee has proven to increase repeat buyers and conversion rates, resulting in an average return on investment of 20-1.

Show you are Trusted
The shopping guarantee is highlighted throughout your site with the strategic placement of trust badges at key shopper decision-making points.

Give your Customers Added Benefits
Customers receive three additional benefits from the BuySafe shopping guarantee with their purchase – identity theft protection, a purchase guarantee and a lowest-price guarantee. All benefits are good for 30 days and are paid out by BuySafe.

Compete with Big Retailers
Shoppers now demand fast customer support and A-to-Z guarantees delivered by big retailers wherever they shop online. Our third party shopping guarantee ensures shoppers they'll receive the same great customer service and support.
Works on all platforms.
Install in minutes.
Your bottom-line benefits
Get started with BuySafe and a full-featured 14-day free trial and accelerate your online sales today.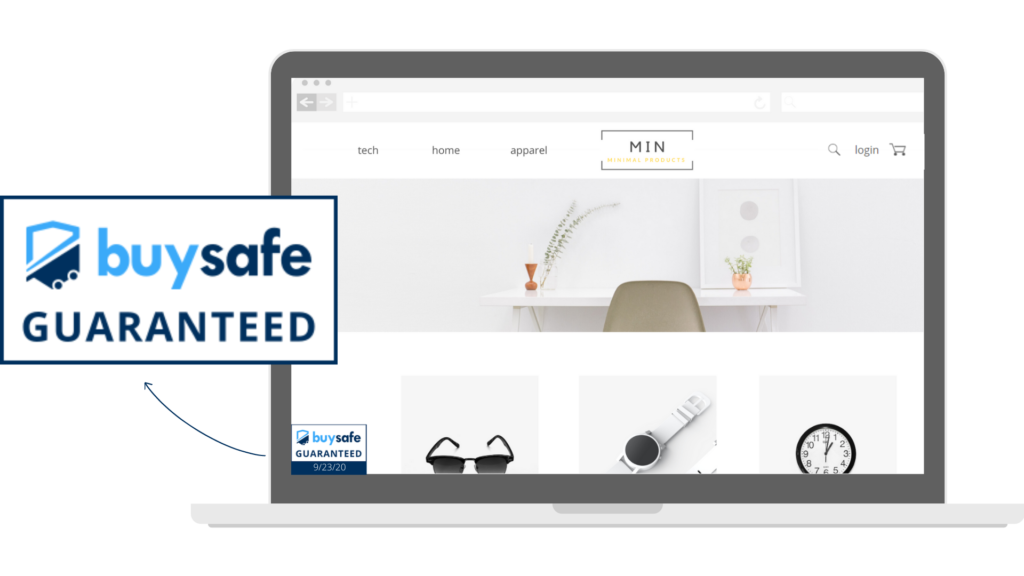 Thank you for providing this benefit. I hope that this will also be something that other internet sites start to provide in these times when one must be so careful. Keep up the good work and thank you for setting an example.
Linda W.
BuySafe Partner Customer